Home
›
Cactus V6 II
›
V6 II Compatibility
Olympus E-M1 Compatibility with the Cactus V6 II
After a few customers reported compatibility issues with the E-M1 we immediate got our hands on one to study. After numerous attempts tweaking the hot shoe of the V6 II, we found out what was causing a hot shoe connection problem was simply the hot shoe metal spring on the E-M1.
With a pair of tweeers or a toothpick we carefully slide out the metal spring and mount the V6 II on the E-M1 and immediately the V6 II was able to auto-detect it as an Olympus camera and we were able to shoot in HSS modes without any problem.
FYI here's how we take out the metal spring: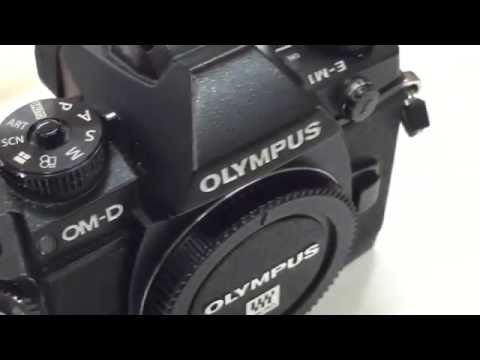 We suspect the metal spring on the E-M1 is slightly thicker than its silbings which pushed the contact pins of the V6 II upward and away from the camera's, even it's only a little bit but it already prevented the pins from making contact. Besides the metal spring itself, we notice the E-M1 has a second layer of plate place above the actual contact surface beside the pins.
Olympus E-M1 users may use this simple method if you experience connection issues with the V6 II mounted on the camera.
Please feel free to comment and share your experience of the V6 II on the E-M1.
Thank you!
Antonio Lao
Brand Manager
_____________
To help us better help you, always state the exact firmware version installed on your Cactus device(s), such as: "1.1.013", "NIK.A.001", "v.103", or "A06".

TTL or HSS not working on Cactus V6 II and V6 IIs? Be sure to check hot shoe connectivity by doing the
<CAMERA INFO> check
.
Feel free to suggest an improvement or share product ideas. Contact us directly at info@cactus-image.com. At Cactus, we listen.